My Name is wendy was born in 2006 from the collaboration of two graphic designers, Carole Gautier and Eugénie Favre. This collaboration unites expertise in graphic design & art.The group produces brand identities, typefaces, illustrations, patterns, concepts and printings. We work for cultural world (luxury, fashion, art, music...), independent projects, small companies and multi-national brands.
Selected clients : Adobe, Nike USA, Mac/Val Museum, Fast Company, Art3, Coca-Cola, Biennale de Lyon, Nike Europe, Valence Museum, Paperit, Reebok, Maxim, IdN, Wired, Femme Type, Within Magazine, Hohe Luft magazine, Youtube...
Depuis 2006, le studio crée des identités graphiques, des typographies ainsi que des illustrations. Nous travaillons à la fois pour le secteur culturel et les entreprises.
L'association de nos deux cursus (graphique et plastique) nous permet de développer un design singulier, construit, rigoureux et inventif.
Nous ne travaillons pas pour mais avec un commanditaire qui nous confie un projet. Cette collaboration, basée sur la confiance, la discussion et le partage des compétences, est garante d'un projet abouti et réflexif. Au sein du studio une commande est une problématique à résoudre dans la dimension d'une rencontre.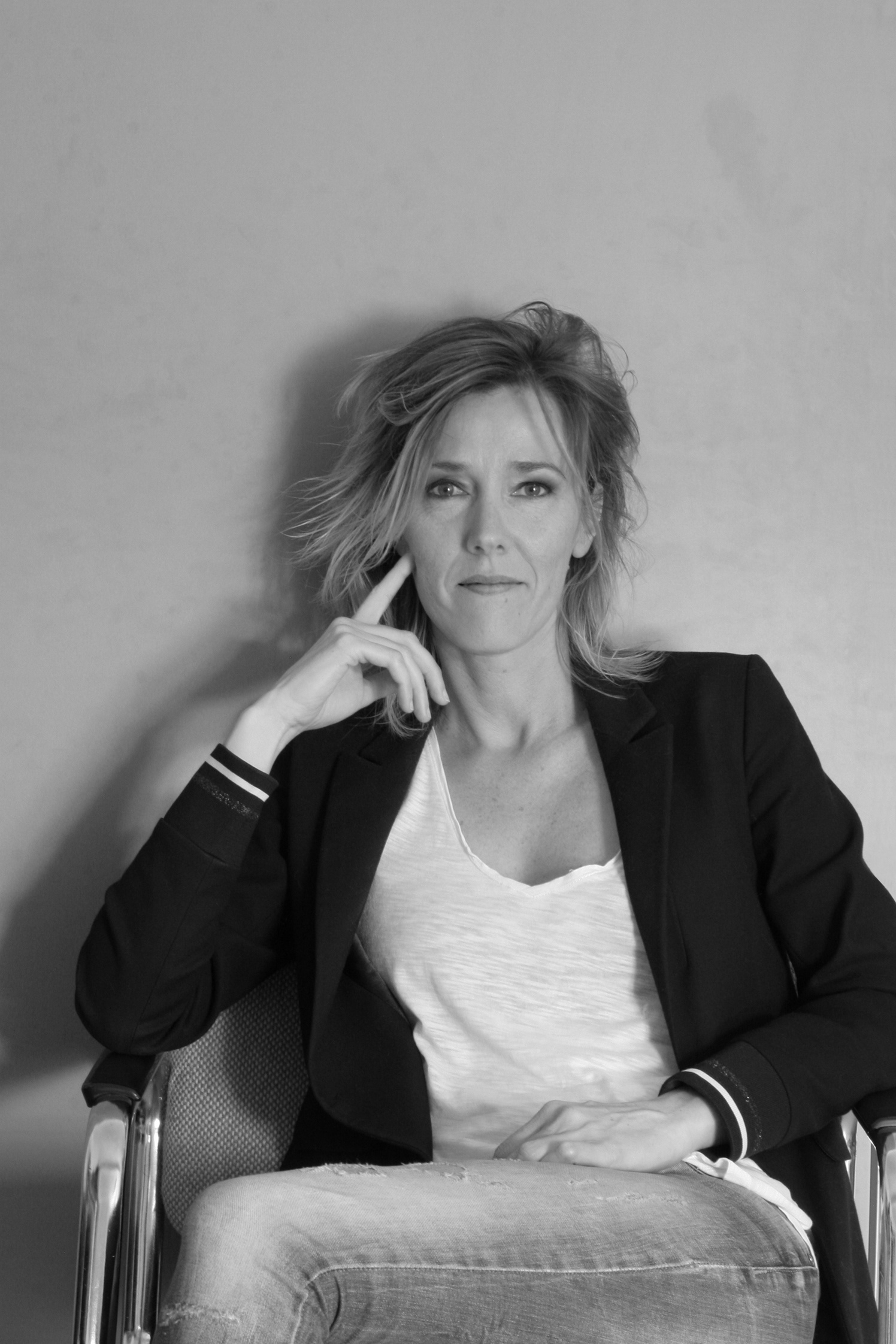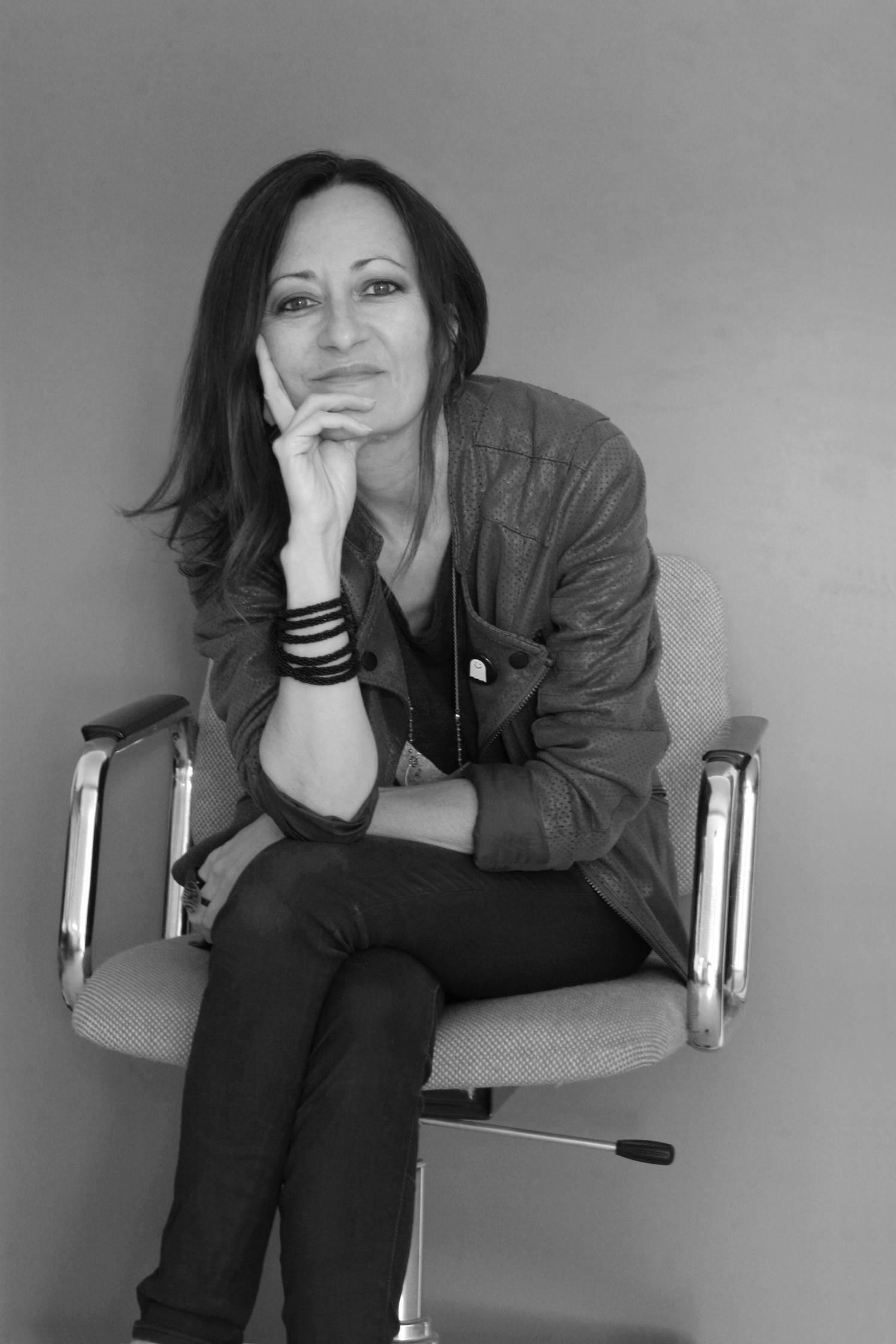 Books & magazines :
#68 Colours

Slanted

- Studio culture now

Unit Edition -

Stehsatz

magazine 20/20 Germany -

Modified Typeface

Sandu Publishing -

From A to Z

Sandu Publishing  -

Win out

Sandu Publishing  - Create-zine N°5 -

Optimum Type

Sandu Publishing  -

Posterzine issue 56

/ Femme type & People of print - Femme Type Book -

Indie Type

Sandu Publishing - Novum World of graphic design 11.19 - Slanted N°34 Europe - Brand International design magazine - Page Magazine 10.2019 -

Layout Now

Sendpoints -

Iridescent

Victionary -

Camo Mania

Victionary -

Design tricks Series-chaotic

Sendpoints -

Typography-Exploring the Limits

Sandu Publishing -

Designer Code100

Sandu Publishing - 360° N°64 Magazine Sandu Publishing -

French in origin

Victionary -

Typography

Sandu Publishing - 

To a tee

Indexbook -

Geometric Graphics

Sandu Publishing -

Type Player3

Sandu Publishing-

Type Plus

Unit Editions-

Fête du Graphisme

Editions Textuel - IdN magazine Vol 20 N°5 -

Basic Type

IndexBook - Choi's Gallery Vol 31. Shanghai - Wired Magazine. January issue - Bookazine Photography Computer Arts Collection - Slanted #25 Paris -

30 studios by Etapes

Pyramyd éditions - Etapes N°167 - Choi's Gallery Vol 13. Shanghai - Etapes N°202 - Choi's Gallery Vol 07 - Choi's Gallery Vol 09 - Les Inrockuptibles N°72 -

Bold & Light

 Slanted #16 -

Designanddesign

 Book of the year  - Kiblind 16.02 - Magazine Magazine N°48
Lectures :
- Lyon Bellecour France -

e-art-sup

France  -

Hochschule Düsseldorf

University of Applied Sciences / Germany -

Hochschule für Gestaltung

University of Art and Design / Germany -

Fig Festival

Liège / Belgium